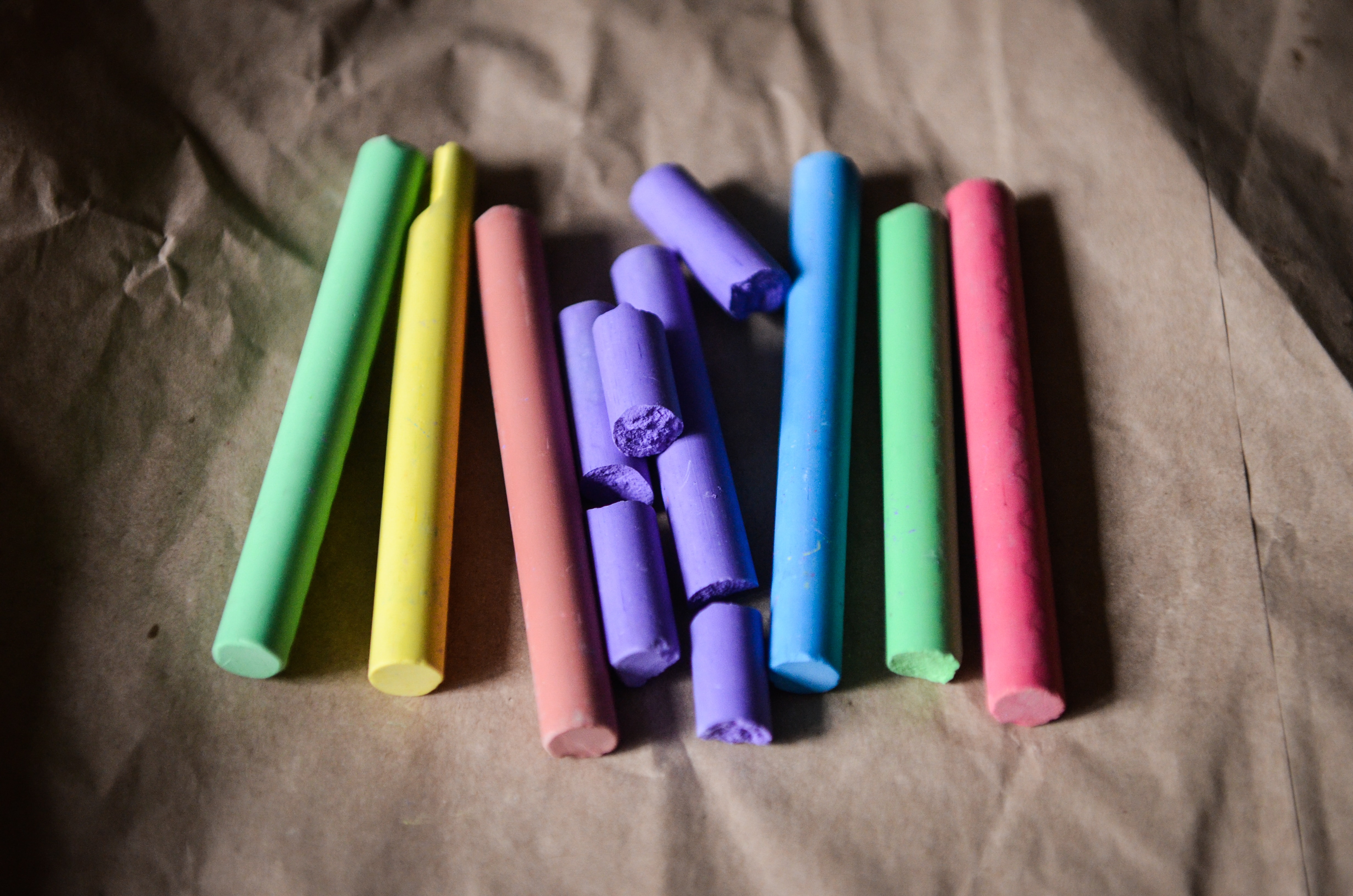 Are you desperate to know what Pantone chose as the colour of the year for 2020…? Drum roll please… it's 19-4052 Classic Blue. Hurrah – a calm and confident colour that "brings a sense of peace and tranquillity to the human spirit".
So, it's time to embrace the blue this year and get on board with fresh, cool tones! Pantone describe this classic colour as: "Instilling calm, confidence, and connection, this enduring blue hue highlights our desire for a dependable and stable foundation on which to build as we cross the threshold into a new era."
Try it in your home with classic blue bed linen
Bed linen and classic sheets with a variety of colours, but blue is always popular. A bedroom colour theme can be vibrant or calming. Selecting some key bedding will give the room the look you are after.
If you're interested in learning more about color schemes for bedrooms, and how to go about creating the space you want, there are loads of resources online. See what the experts are saying and what the latest trends are. Think about which trends would suit you and your life.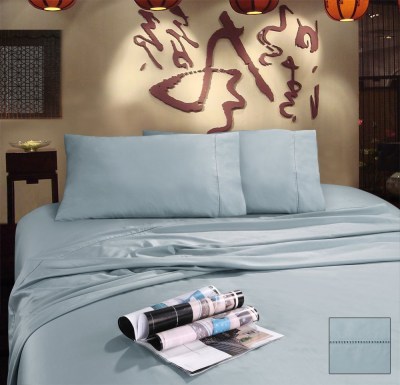 Pantone Colour of the Year
The Pantone Colour of the Year has been a design highlight for over 20 years. Each year, the chosen colour influences fashion, home décor, graphic design, and even product packaging. The selection committee spend time looking and analysing current colour trends from all over the world to choose the yearly winner.
Choosing textiles and colours
So, is blue the colour you should be using more of this year? It is certainly a staple colour that can freshen up a space. It's a simple, fresh colour that will modernise any home. But you don't have to smother your home in blue like a kid's TV set! Mix it up with a fresh colour palate that includes, white, grey, coral pink, or silver.
Don't be afraid to use colour in your home. While neutral colours are safest, colour is actually one of the easiest ways to add some personality to a home.
Start by looking at the colour of your floors, then look at the ceiling and the windows etc. Mixing and matching complimentary colours is a best way to get a great looking home.
Remember, colour can be used to manipulate a space. Colour can make a space look larger or cosier. Colour can make a space feel like a home.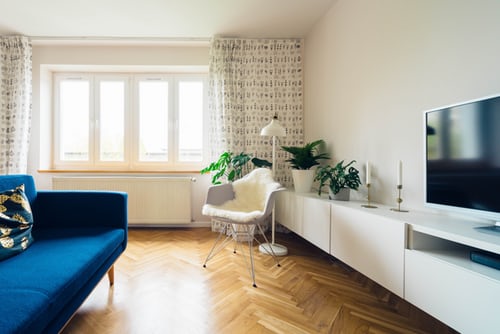 Let the team at Marbret help you achieve the look you want with your bed linen, bath towels and more.
Not only are we a local business, but because we are a commercial wholesaler, our product is often CHEAPER and HIGHER QUALITY than the chain stores. We are now even more accessible with our Facebook page, shopping on our website and our retail showroom in Osborne Park. Look us up and pick up an extra bargain!