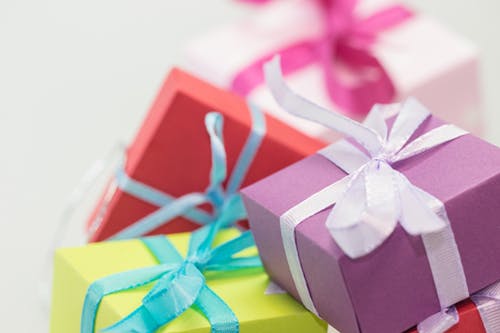 Step away from the boring and unimaginative – and check out our quality range for something a little different.
Whether you have a loved one's birthday coming up or if Christmas is just around the corner, you can find yourself searching far and wide for gifts to give. And each year it can get a bit daunting, not to mention all a bit "samey".
Step away from the boring and unimaginative – and check out our quality range for something a little different.
Marbret has a range that offers quality and style at affordable prices, so you can find something you'll love to give, and they'll love to receive!
Beach Towels
Maximise the beach fun all year round!
Who doesn't love a fresh beach towel each year?! Kids and adults will love the soft, durable and absorbent high-quality cotton beach towels we have in stock.
To be the coolest on the beach, buy your towels from Marbret! It's the perfect gift for Christmas, birthdays, or any occasion really!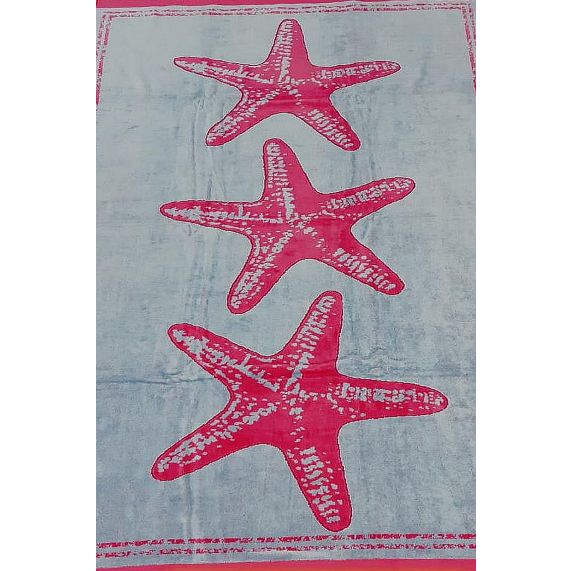 Blankets
Give the gift of comfort with a super soft blanket. Blankets add a layer of warmth to your bed or sofa — practical and stylish for any home.
Kids love using them to make a den! Adults love snuggling under on a cool night.
We have a wide range of textures and colours so grab a couple today and you have the perfect gift.
Tea Towels
The perfect housewarming gift, quality tea towels set up a home right from the start. Doing the dishes is much easier when you have quality like this.
Quilt covers
Experience sleeping on cloud with our incredibly refined Medallion quilt cover sets. Finely detailed, tufted and textured design yet simple and elegant.
Made with quality fabric and care, these bed covers make any bedroom comfy, cosy, and stylish.
Choose from many designs to find the one that suits.
Bath robes
Soft and luxurious – a quality bath robe gives someone a moment of bliss! We have a large range of robes with stylish designs for both men and women.
We have thick, soft robes perfect for cooler climates. And we have lightweight cotton robes for coolness and comfort on warmer days.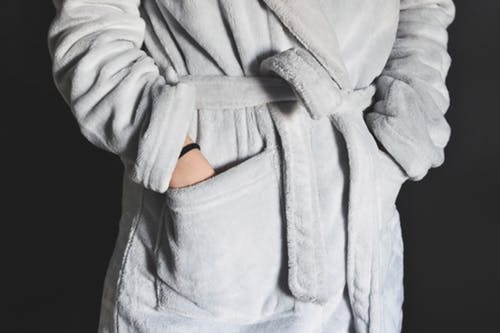 Gifts that delight
What other gift ideas do you think are always welcome? How about something personalised? A gift that shows you care is the best gift. A gift that brings joy while being useful – the best kind of gift!
Want something custom made? Contact our showroom and discuss
Not only are we a local business, but because we are a commercial wholesaler, our product is often CHEAPER and HIGHER QUALITY than the chain stores. We are now even more accessible with our Facebook page, shopping on our website and our retail showroom in Osborne Park. Look us up and pick up an extra bargain!