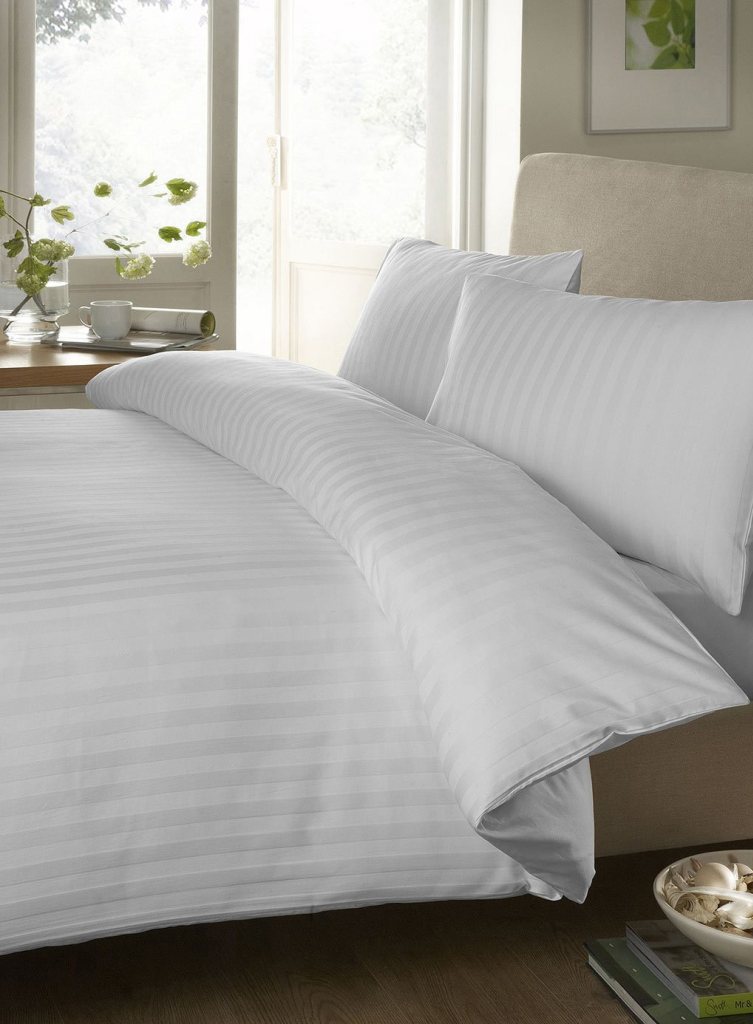 Plush white towels, crisp bed linen and a supply of quality coffee – these are all things that can help you make good money from your Airbnb by getting quality guests and lots of referrals. We have some tips for you, so you can go ahead and build a successful Airbnb profile.
How to build a successful Airbnb profile
All guests will have different wants and needs but there is one request everyone has in common: a comfortable and easy visit.
Little things can make the difference and raise you up to have a successful Airbnb profile – try to put yourself in the minds of your guests. Are they needing a place to stay for business, for fun, for a holiday or for a time in-between living elsewhere? What things will make them feel more at ease, happy, and a little bit pampered?
Most people know that an Airbnb is not a hotel – it's an affordable way to access accommodation. Therefore, most guests are not expecting much (and many hosts only do the basics) so this is a real opportunity to stand out from the crowds, wow your guests, charge more, and get a successful Airbnb profile.
Think about your particular location and use that to inform guests. For example, if you live near a beach you might like to leave a spare beach towel. Or if your place is right in the city centre, let guests know there might be noise from nearby pubs.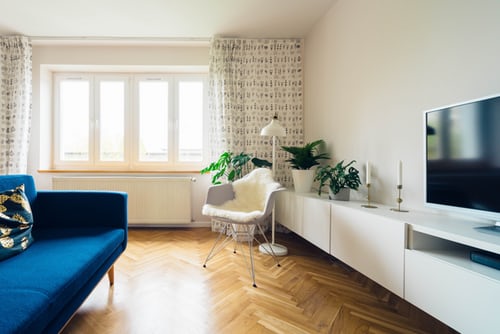 Create a quality listing
Whether you already have a listing, or are looking to set one up, making your listing attractive is important. But once you have booking, making sure the actual experience of guests is one they will rave about is just as important. Then you can secure great reviews, repeat business, and make a lot of money from your thriving Airbnb listing.
Good communication is also key for a booming listing: you can use text, email, What's App etc but one handy app is the Airbnb app. This way you there is a record of all communication and Airbnb can step-in if there are any issues.
10 Top Tips to stand out from the crowd
Provide essentials such as toilet paper (don't be skimpy here!), shampoo, a spare toothbrush and a welcome note.
Place some fresh water in the fridge, and some milk too. Leave enough tea and coffee for at least the first 24 hours of their stay.
Quality decorations and basic items really stand out. Invest in plush white towels and crisp bed linen. Guests will appreciate the quality and extra touches.
Provide local information: leave some tourist maps on the kitchen counter, or list local activities on your Airbnb listing.
Ensure the photos on your listing are of good quality. Include one of the bedrooms, the bathroom, the kitchen (and list what appliances and amenities are available).
Include a photo of the exterior – this will help guests recognise your place when they arrive.
Make sure the place smells nice and fresh – choose simple fragrances using oil diffusers or soy wax candles.
Send a friendly message once they check-in to see if there is anything they need.
Create a simple 'check out checklist' that lets guests know where to leave any recycling, and to make sure they have washed all dishes, packed their clothes etc
Arrange check-out details early on so guests can just relax knowing everything is in hand.
Looking for supplies for your Airbnb? Check out our range of products on https://marbret.com.au/
Not only are we a local business, but because we are a commercial wholesaler, our product is often CHEAPER and HIGHER QUALITY than the chain stores. We are now even more accessible with our Facebook page, shopping on our website and our retail showroom in Osborne Park. Look us up and pick up an extra bargain!